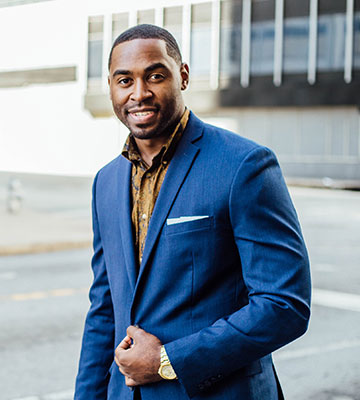 Shivkumar Malu
B.com, LL.B., F.C.A.
Nandan Malu
F.C.A., DISA(ICAI), C.S.
Specializes in areas of government liaison, project finance and taxation.

Works closely with various Government regulators, policy formulators & various departments to provide input to aid in development of new regulations and assess implications of these and providing feedback for action.

More than 25 years of experience.
Specializes in areas of financial engineering, performance enhancement & business intelligence.

Worked at Mazars, Pune (Mazars is a top ten global management consulting firm).

Has advised several clients in the areas of finance and organizational policies across diverse segments for more than 7 years.
Aditya Sikchi
BBA, LL.B., C.S.
Rishita Malu
B.E.(Comp.), MBA(NMIMS)
Specializes in areas of drafting, corporate litigations and structuring.

Worked at Luthra & Luthra, law offices, Mumbai.

He has done his LL.B. from prestigious National Law University, Jodhpur.
Specializes in software development and ERP advisory & Training. (JAVA, J2EE & C#)

Worked at Satyam Computer Services, Pune.

More than 4 years of work experience.